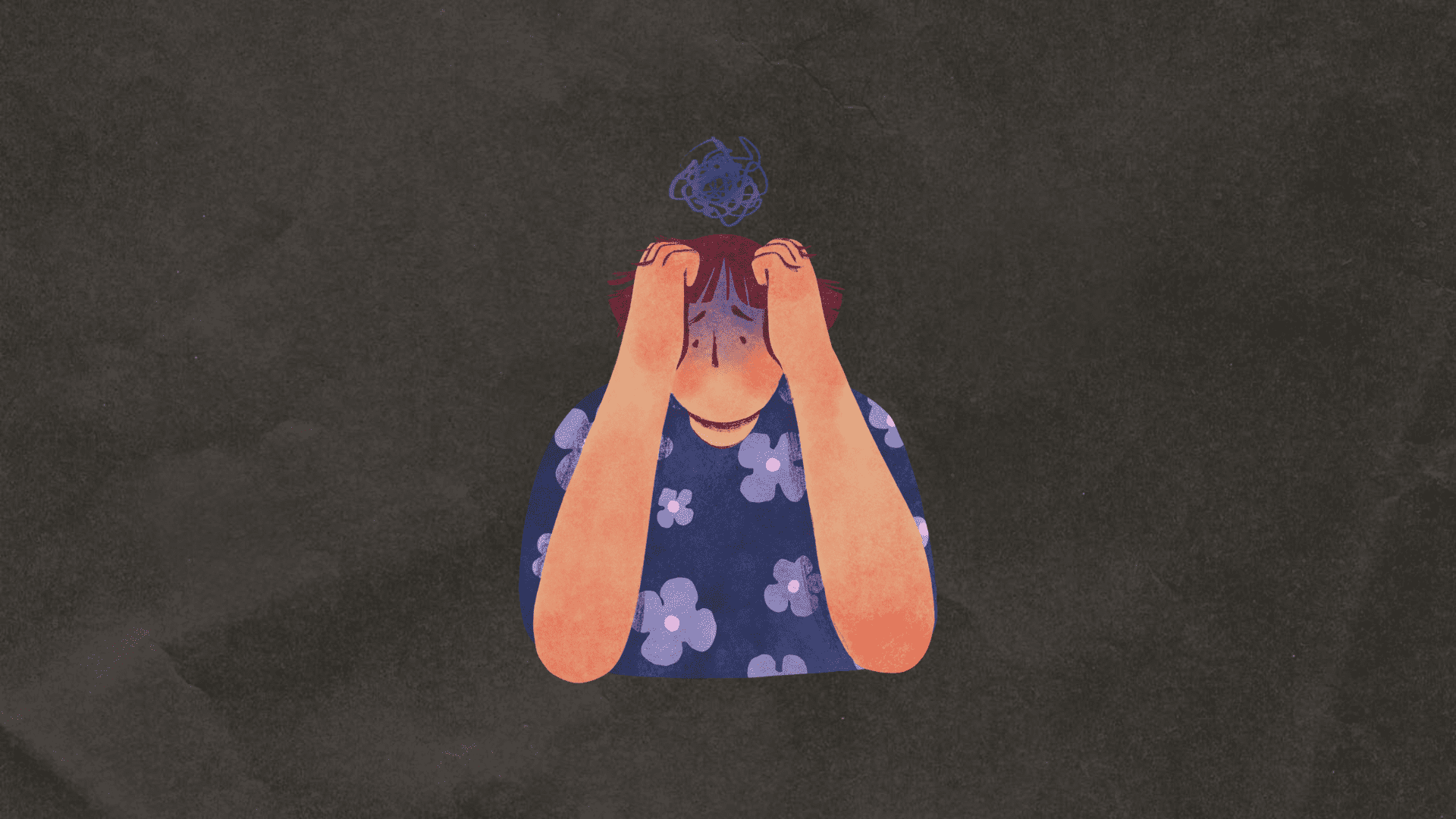 Experiential Counselling (40 Hours)
Working with different pockets of populations is always an exciting but challenging experience. Over time we have noticed a pattern of a certain type of cases that we receive more regularly. Using the experience and knowledge we have gained from our practice, we bring to you a workshop that deals with four important case types. 
Each week will be dedicated to a type of case. The week will encompass a combination of theory, intervention and role play sessions. The aim of the internship is to provide students with a holistic understanding of how to work with clients and to prepare them for the real world.  
Weekly Topics: 
Resistant Clients

: An understanding of how clients can present with resistance in sessions. The training will provide learners with an overall understanding of what resistance means, in what ways it can occur in sessions and how as psychologists we can work through resistance. The topic also covers how resistance would look like in certain situations and among certain populations. The overall aim of this session would be to equip budding practitioners to look at resistance from a different lens. 

Anxiety

– The sessions provide participants with extensive understanding of what anxiety is, how it manifests in people and the techniques used for it. The aim of the session is to go beyond labelling and to understand anxiety as a whole. The topics covered will give an in depth understanding of the physical, psychological, social and behavioural symptoms of anxiety as well as the ways in which counselling interventions can reduce the symptoms.

Self Harm and Suicidality – 

The sessions are aimed at understanding the concept of suicide and self harm using a multicultural perspective. Participants will be taught how to identify the symptoms of suicidality and how they can appropriately respond and manage these symptoms in clients. The sessions will also focus on preventive measures that practitioners can adopt as well as emotion regulation techniques that can be taught to clients.

Body Image – The goal of this session is to help individuals adopt healthy ways of perceiving body image and to restructure and redefine unhealthy ways of viewing body image. The sessions are designed to help budding practitioners understand how body image can affect one's self esteem and overall sense of self leading to major physical, psychological, social, emotional and behavioural changes. The sessions help by breaking down the idea of what body image constitutes and its relevance in today's modern world.
Next Event
Date

Jul 01 - 17, 2022

Time

Friday - Sunday

2:30 pm - 4:00 pm