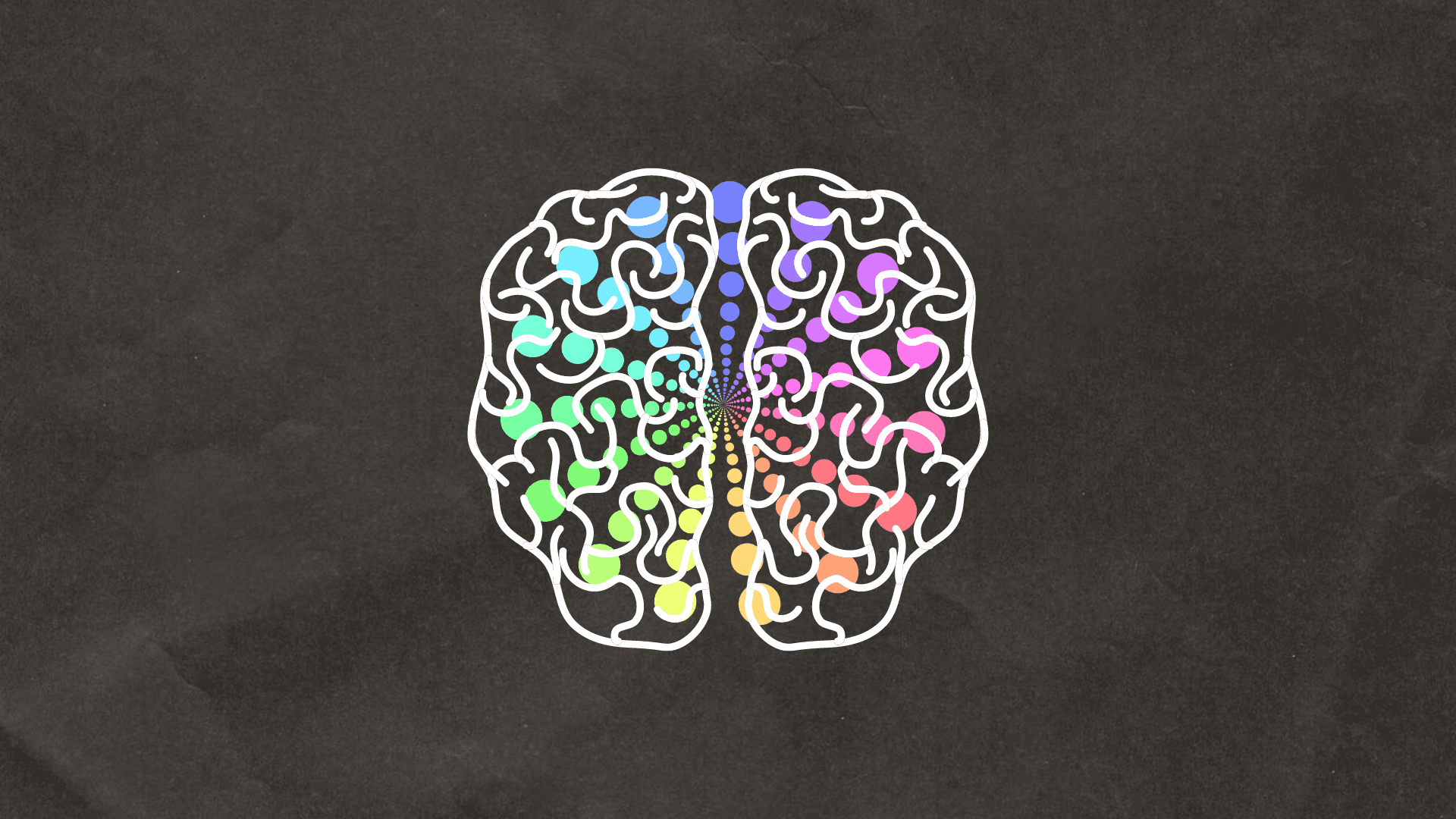 Internship in Clinical Psychology (108 hours)
Clinical observership and skill development is a program especially designed for the enthusiastic therapists to be, who are eager to learn especially in a clinical context. This internship gives you the opportunity to not only polish existing diagnostic skills but also use various cases to understand how to work with various disorders.
It also gives an in-depth understanding of different clinical disorders, while being sensitive at the same time. This will push you to look at your clients beyond their symptoms. It will also equip you with an understanding to be able to work with cases involving OCD related concerns, Mood disorders, Anxiety disorders, Body Image , Eating disorders, personality disorders etc.
Topics Covered
Understanding clinical disorders –

The sessions will give you an in depth knowledge about the various clinical disorders that individuals could present with. You will get to learn specifically about major clinical disorders  across various themes that can occur in both children and adults. The sessions will allow participants to dive into the clinical aspects of the disorders and cover the clinical  interventions for each of the disorders along with specific approaches and therapeutic techniques that can be used. Using the DSM 5 and ICD 11 as the primary guidelines, the sessions will help in recognizing, classifying and interpreting mental health disorders.

Working with diagnostic spectrums –

Using the overview of mental health disorders, get an understanding of how as clinical practitioners it is important to be able to work with individuals who experience any severity of mental health symptoms.This session enables participants to adopt an empathetic view to individuals irrespective of the severity of their disorders and promote a healthy counselling relationship by understanding diagnostic spectrums and their relevance in clinical practice.

Understanding therapeutic modalities –

Get a brief understanding of the few fundamental therapeutic approaches such as Cognitive Behavioural Therapy, Narrative Therapy, Dialectical Behavioural Therapy and so on and learn how to apply them in various therapeutic set ups. The teaching style will be intensively based in case studies and roleplays. 

Case study analysis and role plays –

Based on the various topics covered in class, the participants will be given a chance to practice the skills, techniques and learnings in the form of role plays and case studies where the sessions will be discussion focused.

Queer Affirmative Therapy – A lens that affirms the queer community and advocates for them. A pinnacle for Karma Centre's beliefs and missions. There will be an elaborate discussion on gender and sexualty and how we can be queer affirmative in our practice.
Next Event
Date

Jul 11, 2022

- Aug 12, 2022

Time

Monday - Friday

2:30 pm - 5:30 pm