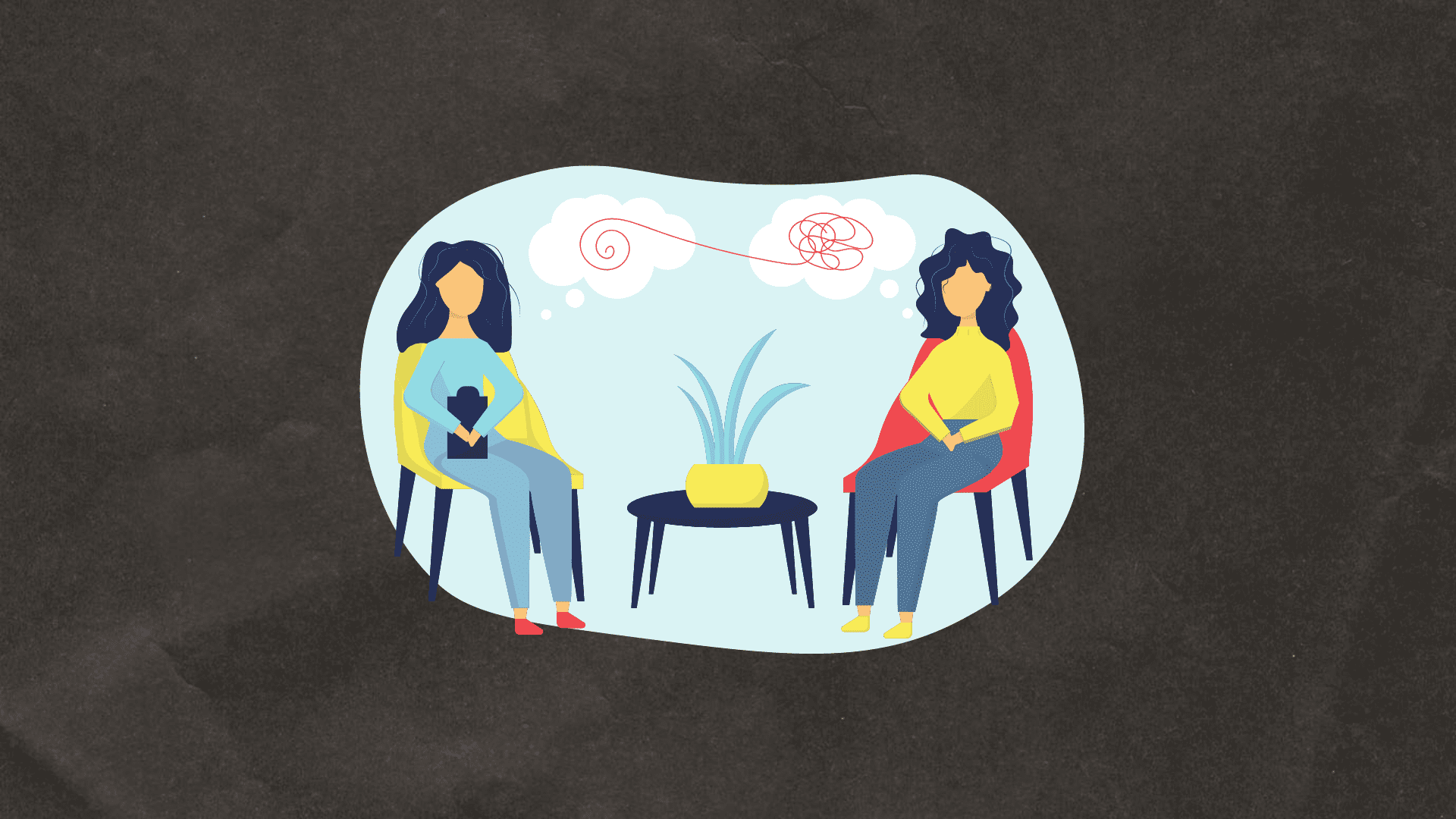 Internship in Counselling Psychology (60 Hours)
This comprehensive training and internship aims to provide the knowledge and skills required in the field of Counselling Psychology. The program is structured to help students develop basic counselling skills  and techniques in order for them to become competent therapists. The course provides students with an opportunity to enhance their understanding of counselling and the therapeutic process. Each week the course will delve into a different theme and central idea that will give students a platform to equip themselves with core competencies to be an effective and ethical practitioner. Some of the topics covered are:
Counselling Skills Training

: Having a foundational understanding of the micro skills are necessary for every practitioner. This ranges from how we speak and what we speak to how we conduct ourselves in terms of our body language (Eye contact, positioning and so on). 

Different Types of Population:

As therapists we have realised that certain types of cases are more common than the other. Some of these are; resistant clients, Grief and bereavement, trauma and so on. This will focus on the different ways in which these cases can present themselves and also how we can work with them. 

Queer Affirmative Therapy

: A lens that affirms the queer community and advocates for them. A pinnacle for Karma Centre's beliefs and missions. There will be an elaborate discussion on gender and sexualty and how we can be queer affirmative in our practice. 

Therapeutic Approaches:

Get a brief understanding of the few fundamental therapeutic approaches such as Cognitive Behavioural Therapy, Narrative Therapy, Dialectical Behavioural Therapy and so on and learn how to apply them in various therapeutic set ups. The teaching style will be intensively based in case studies and roleplays. 
Next Event
Date

Jul 04, 2022

- Aug 12, 2022

Time

Monday - Friday

11:00 am - 2:30 pm