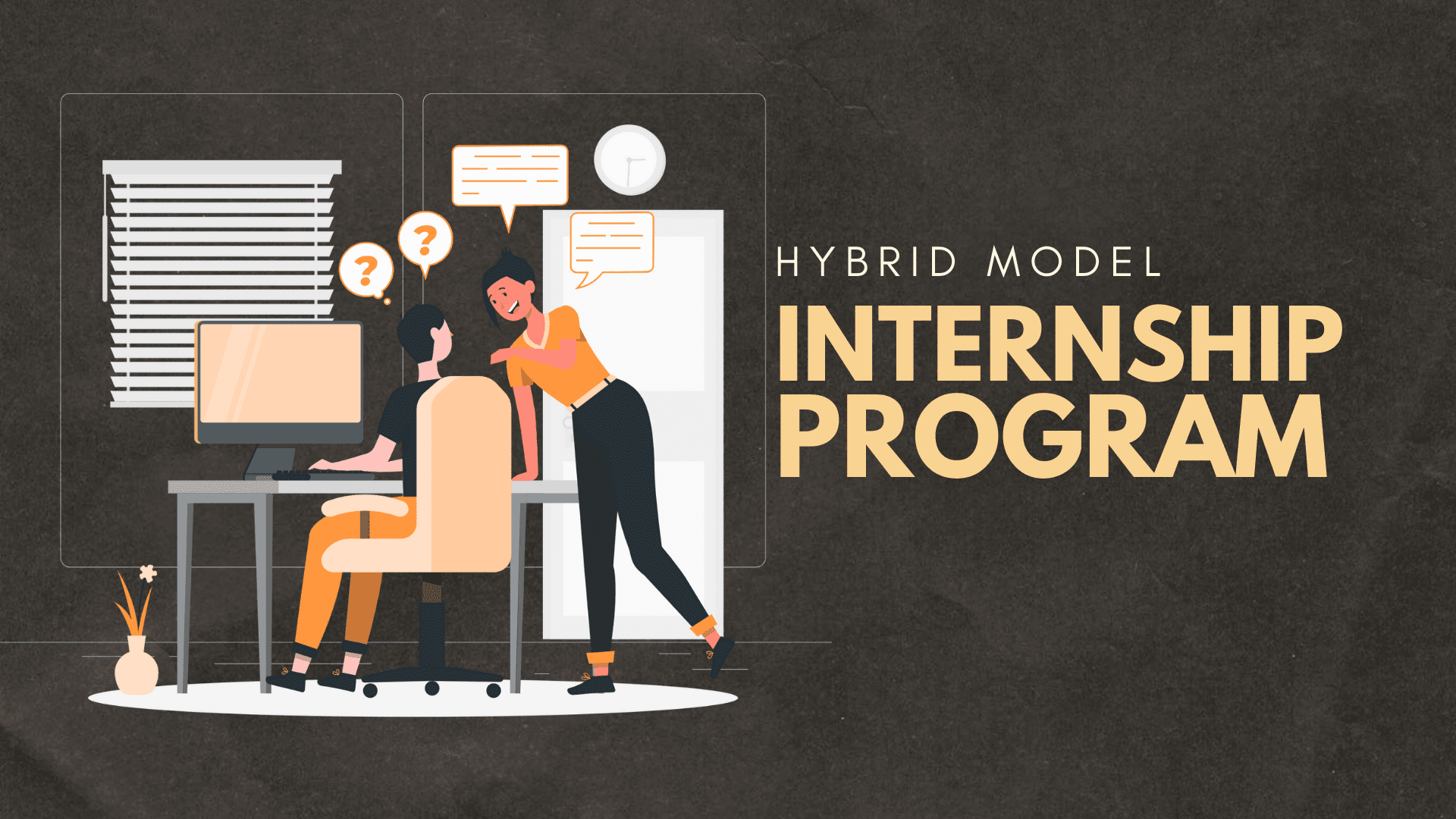 Internship Program – 150 Hours Hybrid Model (Online & Offline)
Register now to avail limited period early bird pricing!
Join us to build on your skills as a therapist — Observerships are tough to come by in the psychology field. To overcome this, we have come up with a special 150 hour program that heavily relies on roleplays, recorded pseudo-sessions, intensive feedback and practical knowledge from our psychologists to create a holistic learning experience.
Weekly Schedule:
Week 1: Introduction

Week 2: Skill Building + Psychometric Assessments 

Week 3: Working with Difficult cases

Week 4: Working with Diverse Populations 

Week 5: Self Care & Self Work 
Next Event
Date

May 16, 2022

- Jun 10, 2022

Time

Monday - Friday

4:30 pm - 6:00 pm