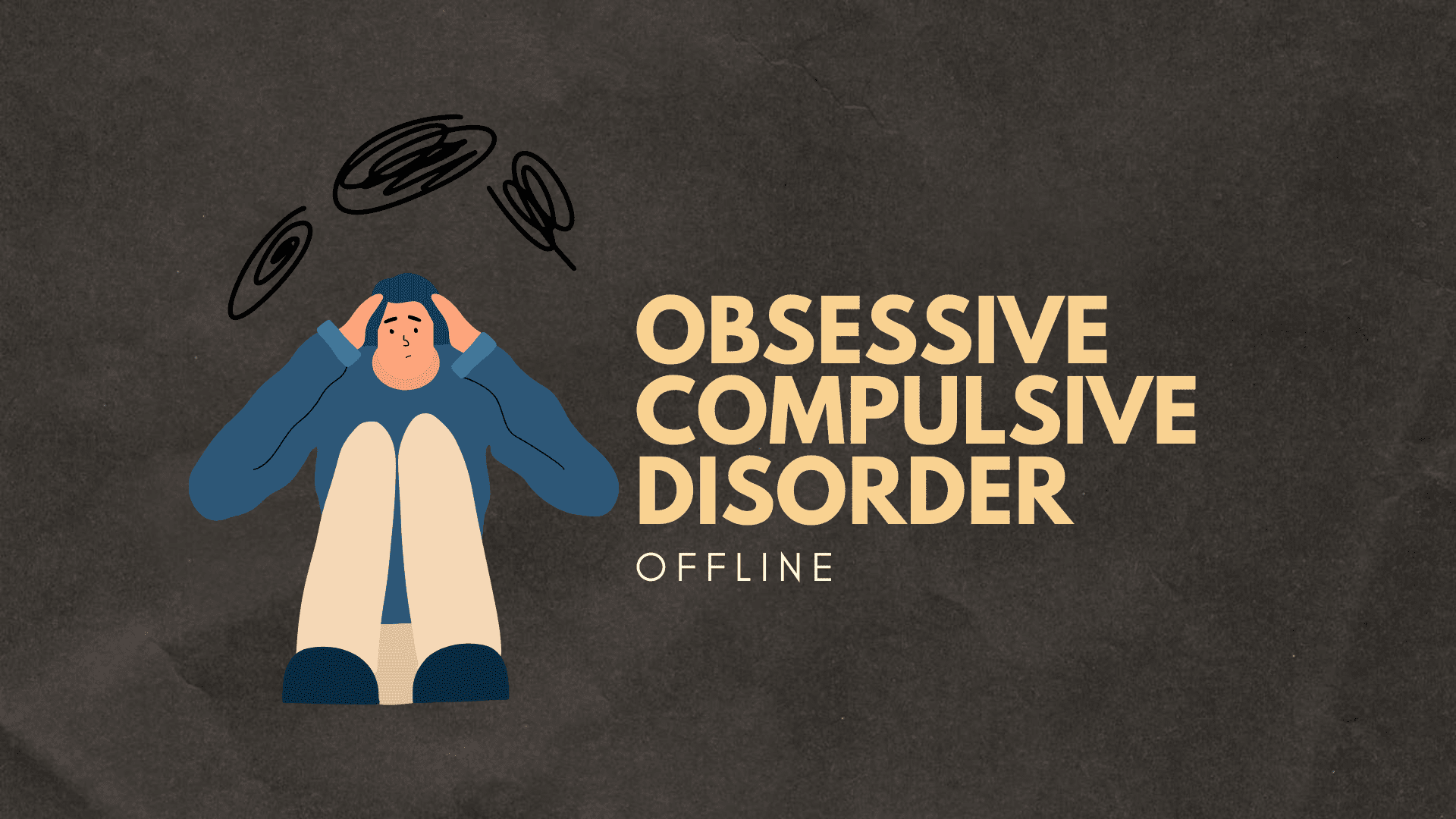 Obsessive Compulsive Disorder (OCD)
Obsessive compulsive disorder is a common chronic and highly distressing disorder in which a person has uncontrollable, reoccurring thoughts (obsessions) and/or behaviors (compulsions) with an urge to repeat over and over again. It can impact overall functioning and is usually a long lasting disorder. Join this webinar to understand OCD in depth.
Topics covered:
 What is OCD?
 General characteristics and clinical picture of OCD.
Understanding criteria and Prognosis in detail.
OCD vs obsessive compulsive personality disorder.
Next Event
Date

Aug 01 - 30, 2022

Time

Monday - Friday

10:30 am - 1:30 pm