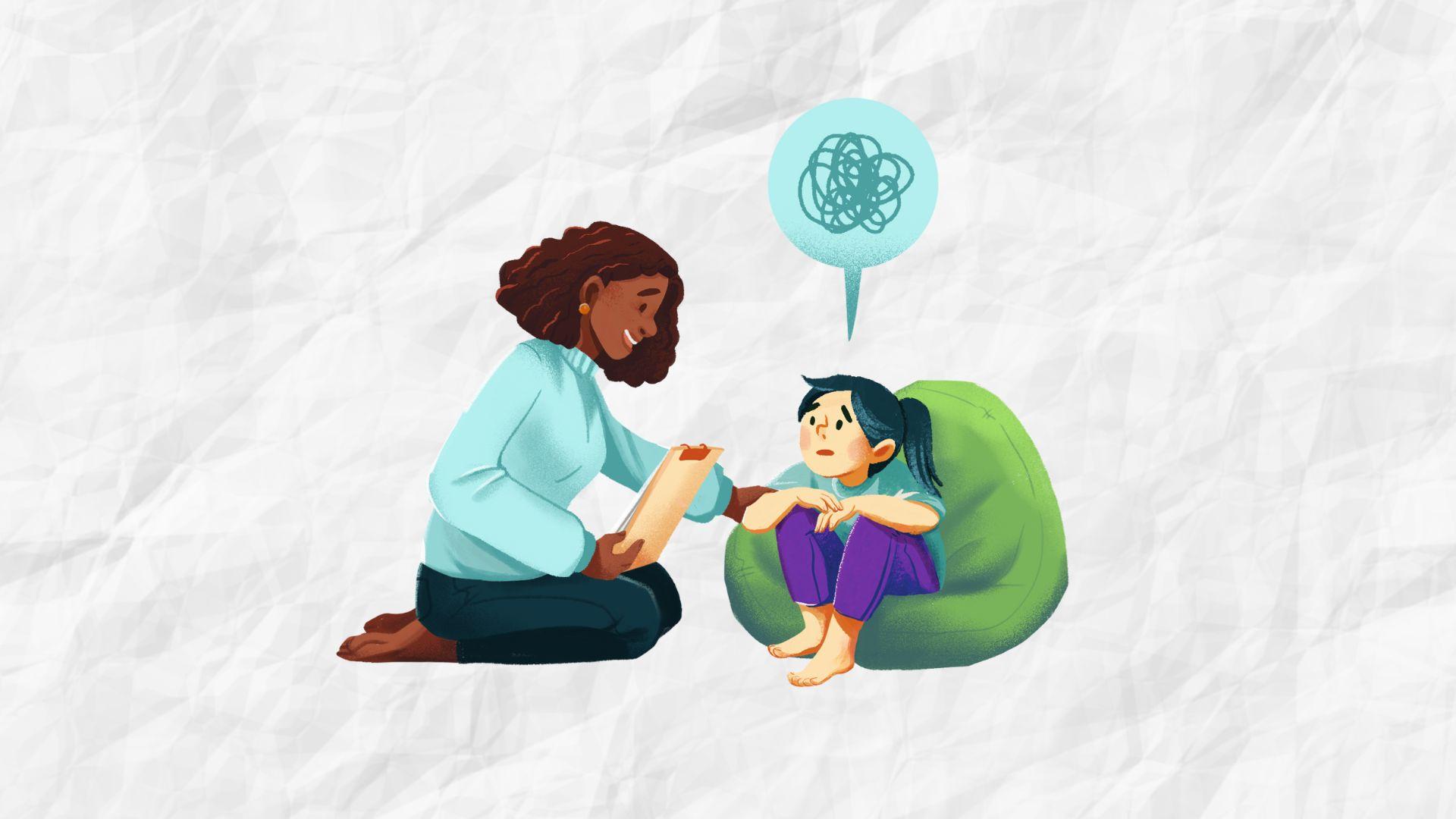 Child and Adolescent Counselling (24 hours)
It would consist of a certain number of topics that would be addressed, especially concerning what child development is along with an introduction to specific terminologies such as restrictive development, varied development, and delayed development. The main topics that will be covered are –
Child Development across the early infancy period, the middle childhood period and Adolescence. 
Play Therapy – It will cover directive and non-directive therapy, various techniques/foundations on which both these types of therapies are based and their significance and relevance with the children population. 
Learning styles – It entails information about the senses we engage in, as children or adolescents, when we learn and how all of us have a dominant sense of how we go about learning. This understanding will help us in improving how we can make our learning more comprehensive by probably engaging in other types of learning styles.
Parental counselling –  how to make parents aware of certain Diagnoses that might be given to their children, how to explain it to them and make the process facilitative for them as well. Furthermore, the process of termination with them. 
Next Event
Date

Feb 04, 2023

- Apr 30, 2023

Time

Saturday-Sunday (Weekend)

2:00 pm - 6:00 pm