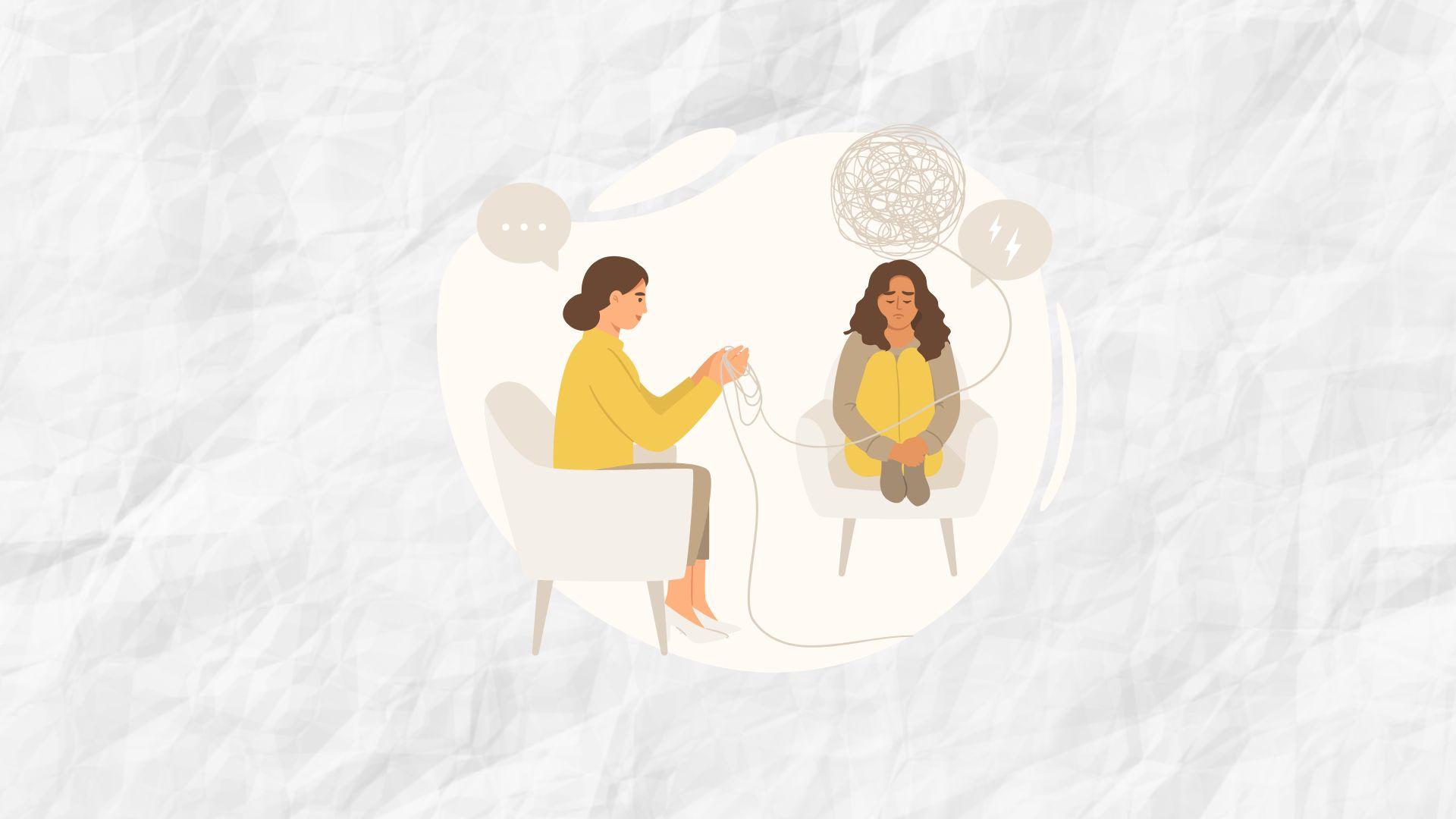 Dialectical Behavioural Therapy
Dialectical Behavioural Therapy is a broad-based cognitive-behavioural treatment originally developed for chronically suicidal individuals diagnosed with borderline personality disorder (BPD). It is based on biosocial theory and dialectics that expands on a range of imperative skills such as mindfulness, interpersonal effectiveness, emotion regulation and distress tolerance skills. This series aims to integrate the theory and practice while comprehending the applicability and scope of DBT.
Overview of topics:-
Introduction to DBT and Mindfulness: Orientation to dialectics and the dialectical worldview, including the biosocial theory, the role of the DBT therapist in individual and group format in the context of emotional dysregulation, situations and home environment to change behavioural, emotional, thinking, and interpersonal problems. Mindfulness skills help us focus attention on the present moment, noticing both what is going on within ourselves and what is going on outside of ourselves and become to stay centred. 
Interpersonal Effectiveness and Emotion Regulation skills: Interpersonal effectiveness enable us to maintain and improve relationships both with people we are close to and with strangers. Emotion regulation includes understanding, identifying, monitoring the extremities and accepting our emotions. These skills become imperative to our everyday functioning in the world and shall be taught through role plays and experiential activities. 
Distress Tolerance Skills & Conclusion: Distress tolerance enables us to tolerate and survive crises, and accept and fully enter into a life that may not be the life we hoped for or want. The distress tolerance skills enhance problem-solving and reinforce our ability to deal with aversive situations. The series will be concluded by integrating all these skills through case discussions.
Next Event
Date

Feb 04, 2023

- Apr 30, 2023

Time

Saturday-Sunday (Weekend)

2:00 pm - 6:00 pm