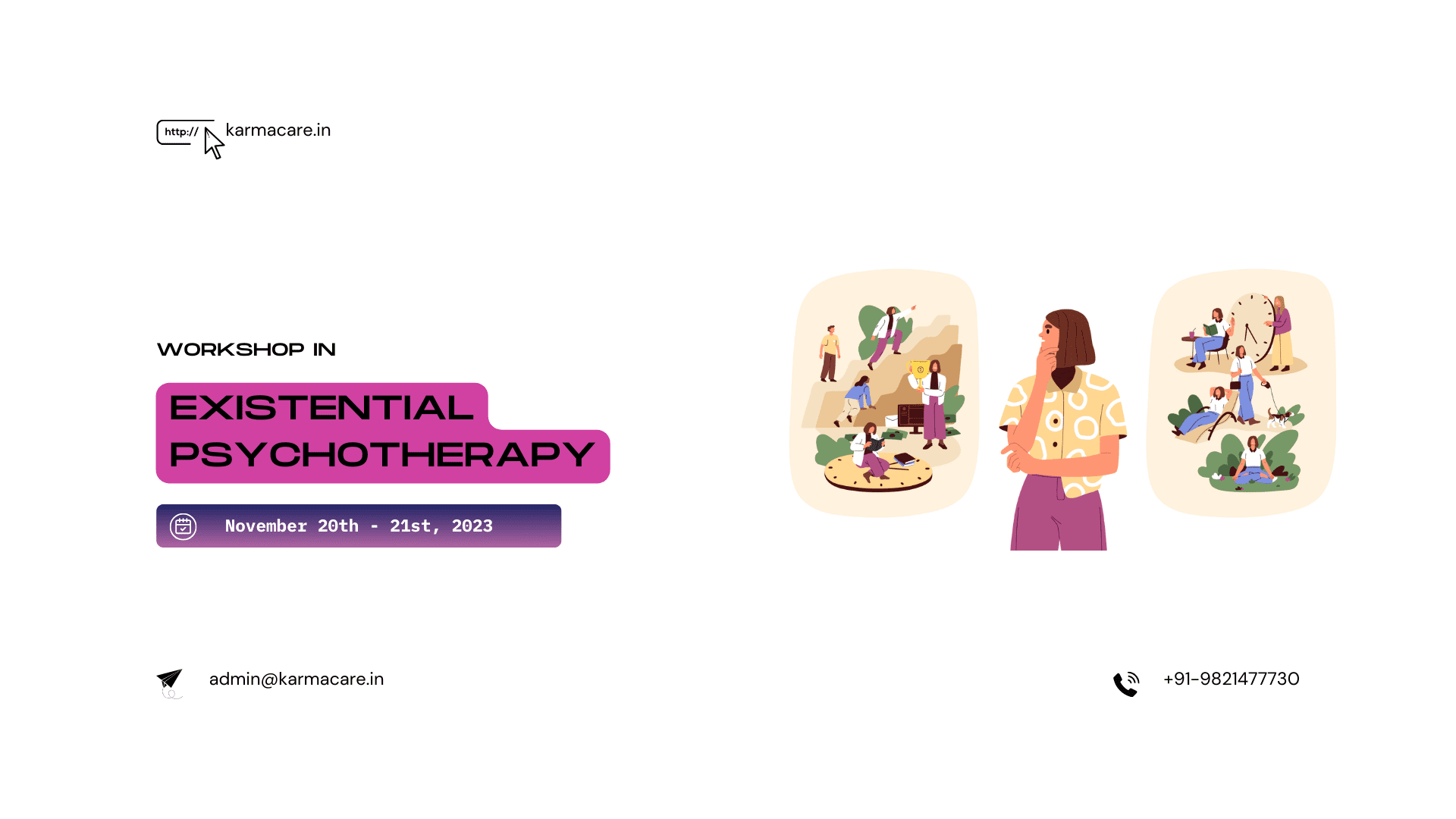 Date
Nov 20 - 21 2023
Expired!
Time
Monday- Tuesday
10:30 am - 12:30 pm
Existential Psychotherapy
Existential therapy is based on a broad range of insights, values, and principles derived from phenomenological and existential philosophies. These philosophies of existence stress certain "ultimate concerns" – often in dialectical tension with each other – such as freedom of choice, the quest for meaning or purpose, and the problems of evil, isolation, suffering, guilt, anxiety, despair, and death. This individual series will give a brief overview of the philosophical underpinnings of existential therapy before delving into some of the key ideas in existential therapy, and a look at how existential therapists may work with particular issues.
An overview of existential psychotherapy:  some key ideas
Here we will touch on some of the philosophy in existential therapy, both historic and contemporary, and outline some of the main areas that unify existentialists. We will also explore some of the key ideas including freedom and determinism, our worldview, living with uncertainty, and being in time. Ideas of existential guilt, existential anxiety, and authenticity will also be touched upon.
Putting theory into practice and working with particular issues
Off the back of some of the theory learnt on the first day, we will look at how existential psychotherapists may work with particular issues such as anxiety, depression, addictions, loss and trauma.
Note: Early bird offer is till 10th November.