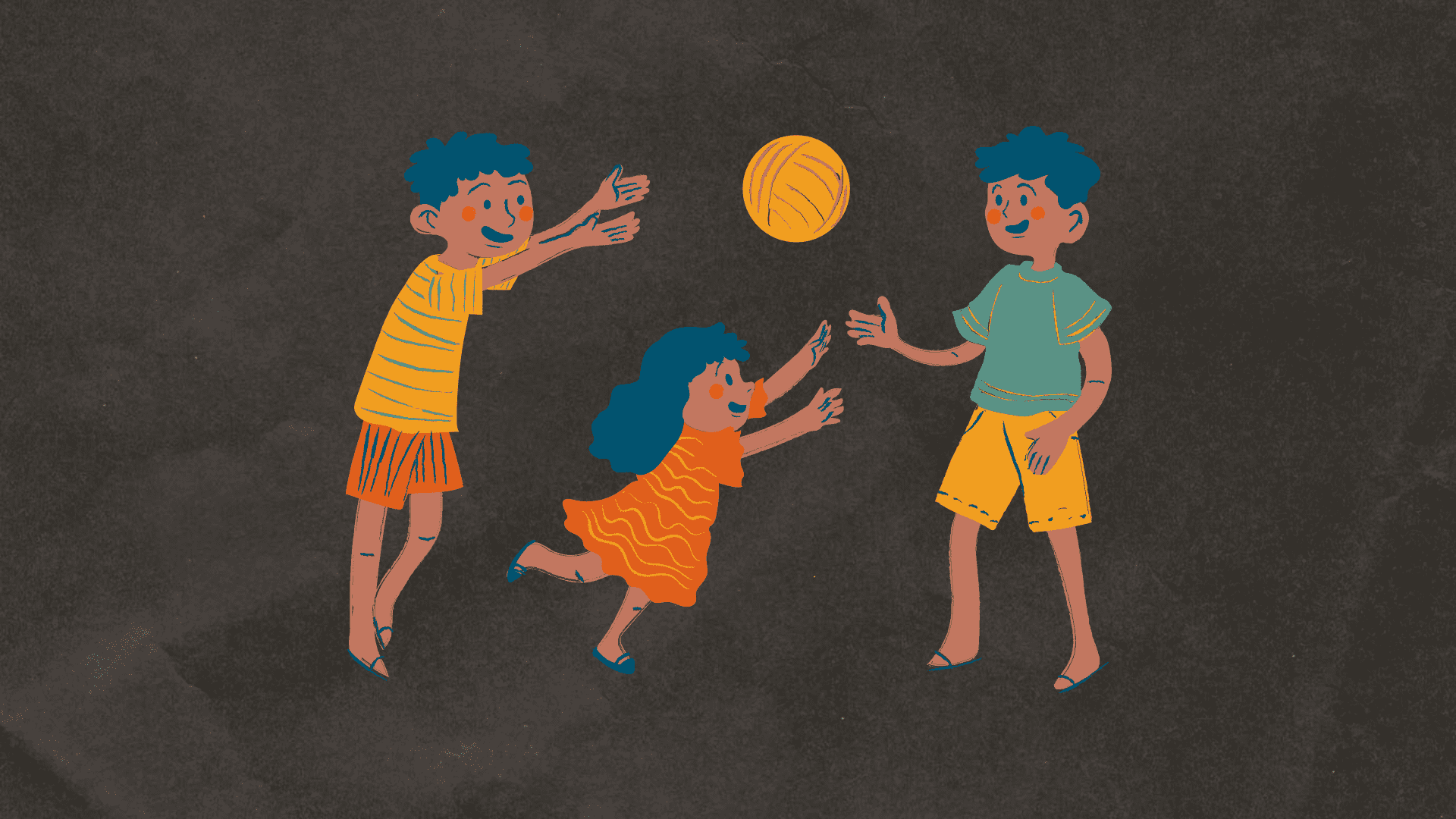 Internship in Child & Adolescent Psychology (75 Hours)
The development of a child through the early years into puberty and finally into adolescence can be a very challenging time. This internship offers an exciting opportunity for participants to learn more about child and adolescent behaviour, disorders, as well as techniques and methods of ethical practice of counselling and the various therapeutic models used while working with this age group. 
The internship wants to offer the students a chance to experience a more socio-cultural view of the topic as well. Topics that are more contextual and relevant such as; Child Sexual Abuse, Bullying, trauma and so forth. 
Topics Covered:
Introduction to to Child & Adolescent counselling 

Disorders & Diagnoses

Intervention Techniques 

Socio-Cultural Topics
Next Event
Date

May 01 - 31, 2023

Time

Monday - Friday

11:00 am - 1:00 pm