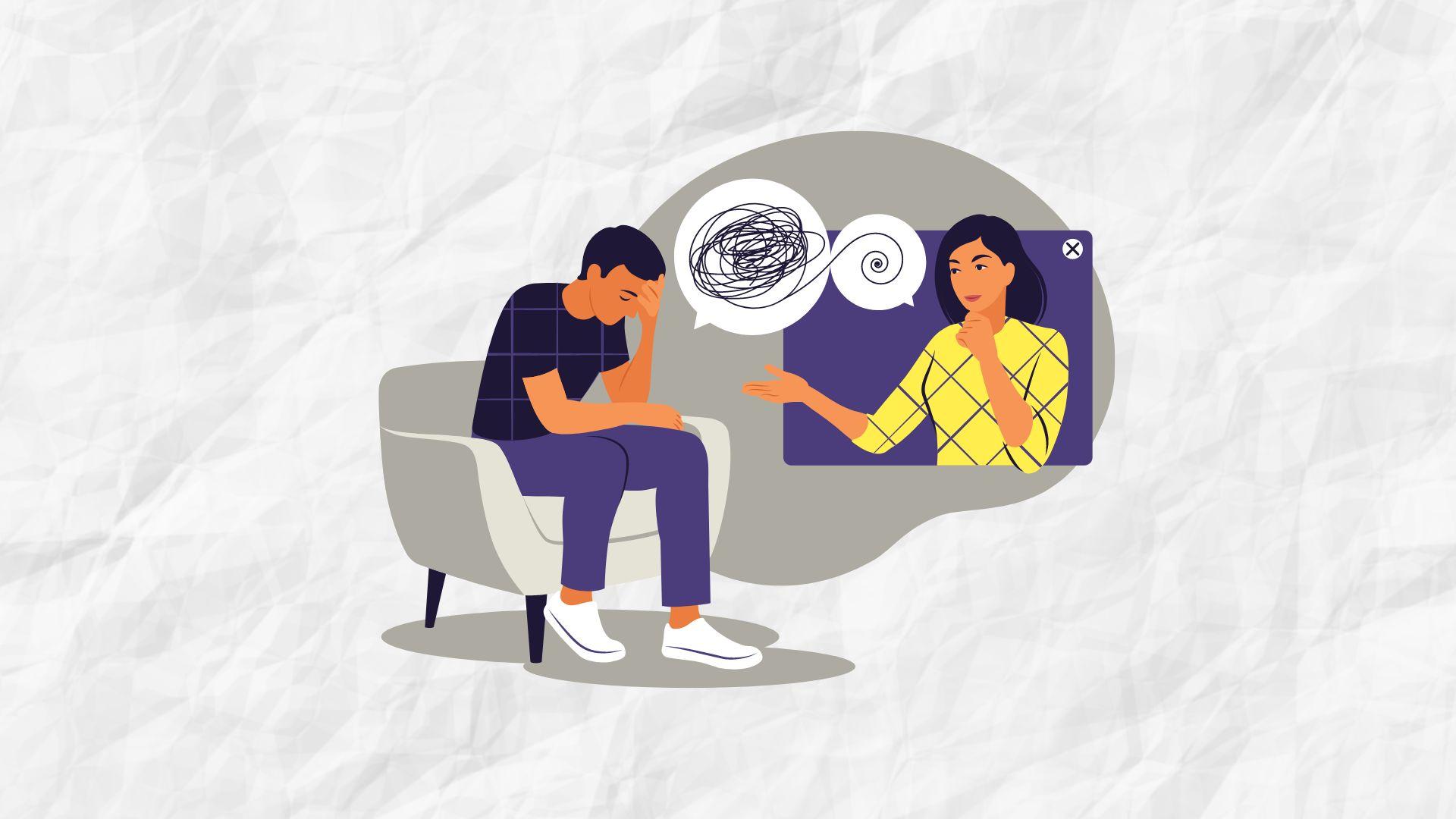 Internship in Counselling Psychology (55 Hours)
This week, we will be doing a comprehensive introduction to some of the most modern approaches in therapy. The goal is to introduce participants to the basic principles of these psychotherapies and orient them to how they work in a counselling setting. 
Dialectical Behavior Therapy: Dialectical Behavioural Therapy is a broad-based cognitive-behavioural treatment originally developed for chronically suicidal individuals diagnosed with borderline personality disorder (BPD). It is based on biosocial theory and dialectics that expands on a range of imperative skills such as mindfulness, interpersonal effectiveness, emotion regulation and distress tolerance skills.
Narrative Therapy:  Narratives that are constitutive of people's lives, their identities, and their problems are what occupy the centre stage in narrative therapy. Narrative Therapy applies to several concerns and mental illnesses: childhood disorders, eating disorders, schizophrenia, depression, marital conflicts, grief, bullying, and more. It looks at clients through the stories of their lives and believes that clients are the experts in the session. 
Acceptance and Commitment Therapy: Acceptance & Commitment Therapy (ACT) equips the client to stop avoiding, denying, & struggling with their inner emotions &, instead, accept that these deeper feelings are appropriate responses to certain situations that should not prevent them from moving forward in their lives.
Queer Affirmative Therapy: A lens that affirms the queer community and advocates for them. A pinnacle for Karma Centre's beliefs and missions. There will be an elaborate discussion on gender and sexuality and how we can be queer-affirmative in our practice. 
Solution-Focused Brief Therapy: Solution-Focused Brief Therapy (SFBT) is a short-term goal-focused evidence-based therapeutic approach, which incorporates positive psychology principles and practices, and which helps clients change by constructing solutions rather than focusing on problems. In the most basic sense, SFBT is a hope-friendly, positive emotion eliciting, future-oriented vehicle for formulating, motivating, achieving, and sustaining desired behavioural change. Join this webinar to understand the basic tenets of SFT
Next Event
Date

Feb 04, 2023

- Apr 30, 2023

Time

Saturday-Sunday (Weekend)

2:00 pm - 6:00 pm