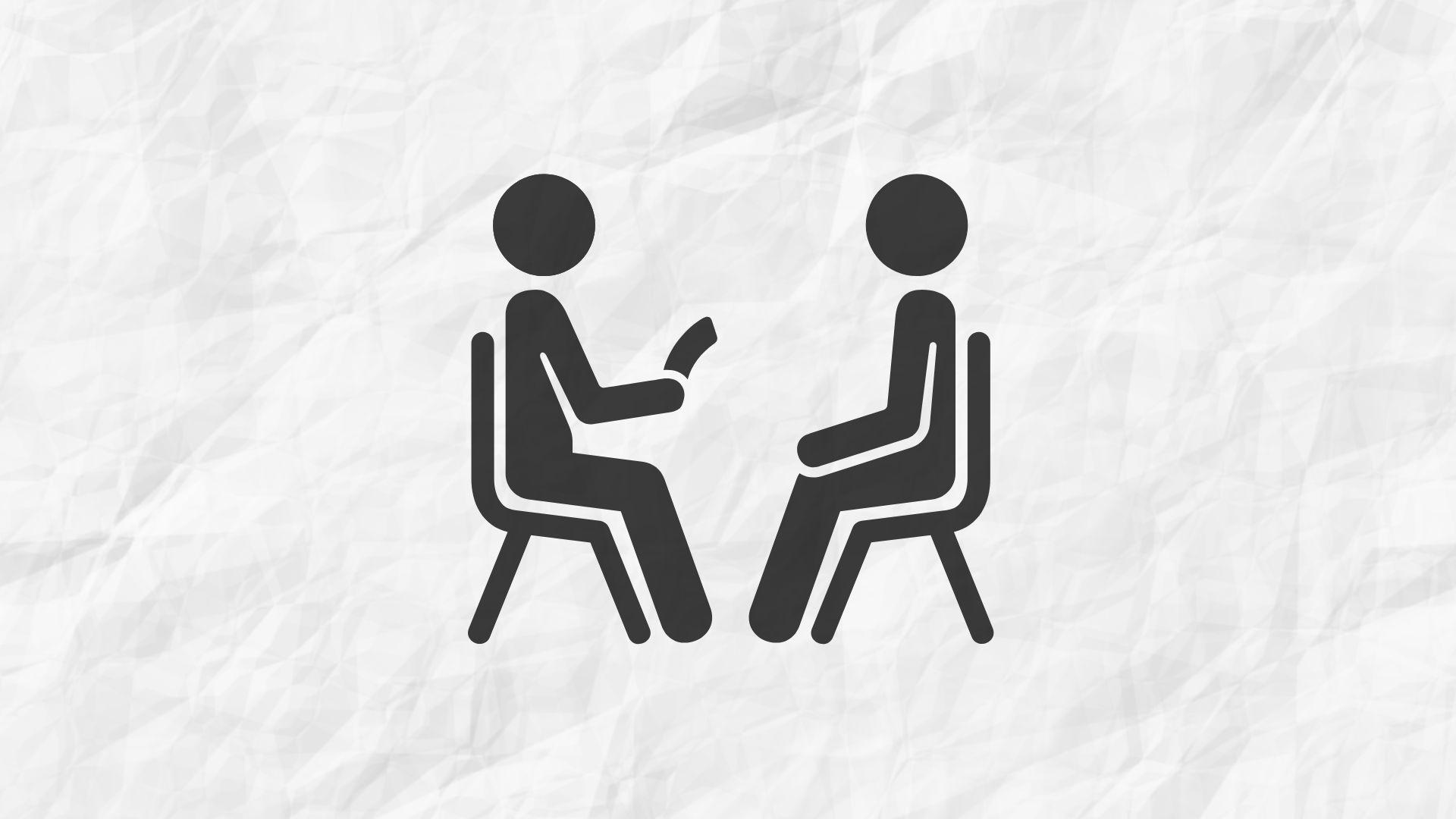 Internship in Counselling Psychology (40 hours)
This comprehensive training and internship aim to provide students with the knowledge and skills required in the field of Counselling Psychology. The program is structured to help students develop counselling skills and techniques for them to become competent therapists. The course provides students with an opportunity to enhance their understanding of counselling and the therapeutic process. Each week the course will delve into a different theme and central idea that will give students a platform to equip themselves with core competencies to be effective and ethical practitioners. Case studies, Case discussions and role plays will be carried out, based on the topic that will be covered during the internship. 
Overview:-
Skills and Techniques in counselling Psychology along with 'How to conduct the first session' – Having a foundational understanding of the micro-skills involved in therapy are necessary for every practitioner. These skills and techniques will help budding psychologists structure and plan their sessions. These classes will focus on role plays and giving each student a chance to enhance their therapeutic skills. 
Self-harm, suicide and risk Assessment – This theme will focus on how one can work with clients who self-harm and have suicidal ideations/wishes. The sessions will consist of a foundational theory focusing especially on risk assessment with such clients followed by case discussions. 
Grief and Bereavement – This theme will focus on working with grief and bereavement in clients. The session will focus on understanding grief as a concept as well as identifying symptoms and responses to it. The session will be followed by a case study and discussion.
Resistant Clients – The session will consist of understanding the different ways of working with clients, especially those who may seem resistant or suspicious of the therapy process. The focus will be on learning to navigate through the client's resistance and difficult responses/questions put forth by the client.
Trauma – This session will focus on Being trauma-informed. This approach allows professionals to understand the pervasive nature of challenging and traumatic circumstances on an individual. The session will include a case study and discussion. 
Queer Affirmative Therapy – A lens that affirms the queer community and advocates for them. A pinnacle for Karma Centre's beliefs and missions. There will be an elaborate discussion on gender and sexuality and how we can be queer-affirmative in our practice. This session will include a case discussion. 
Next Event
Date

Feb 04, 2023

- Apr 30, 2023

Time

Saturday-Sunday (Weekend)

2:00 pm - 6:00 pm