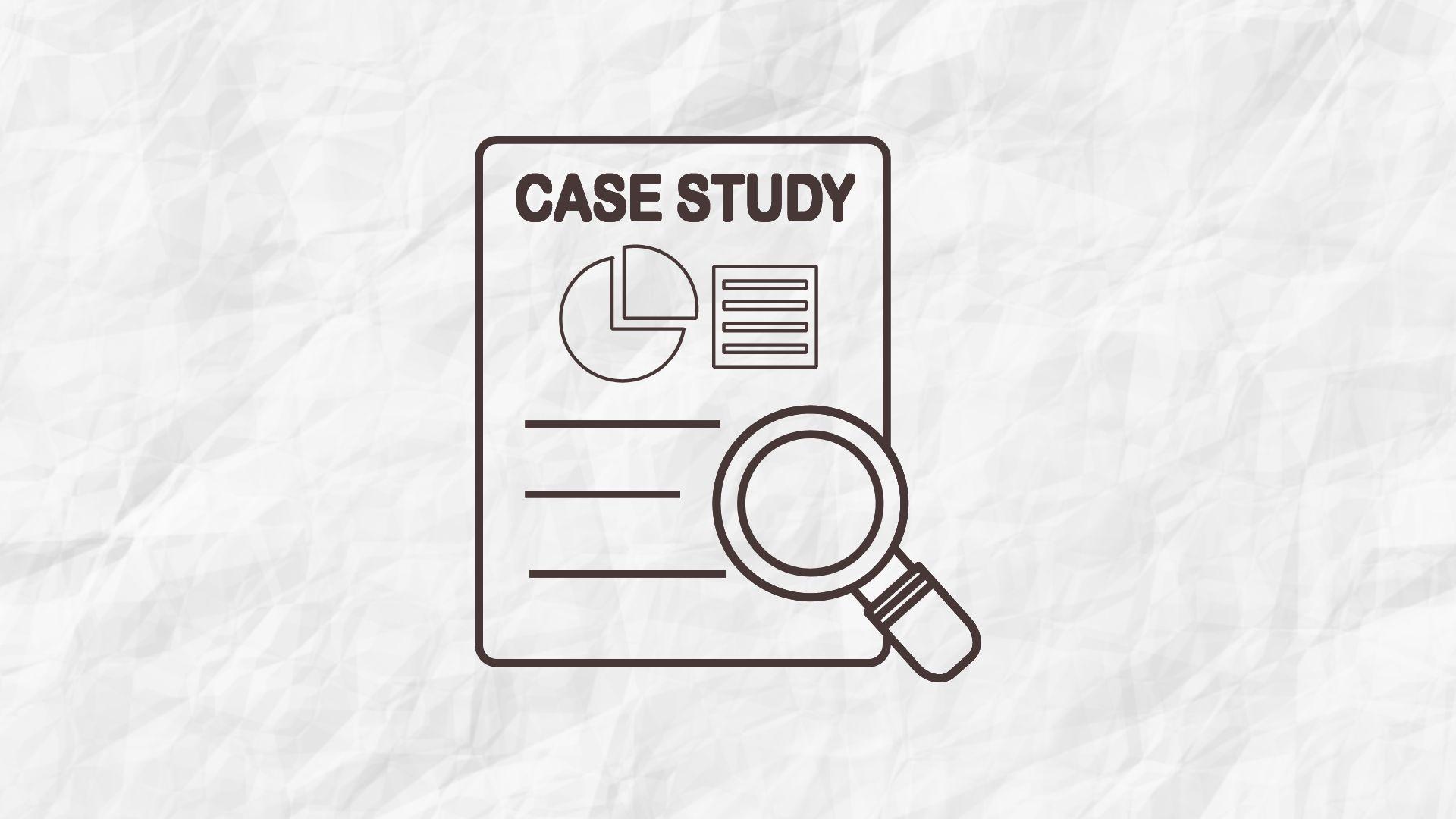 Learning through Roleplays & Case Studies (34 hours)
We believe that the best sort of learning happens when we apply it practically. Join the series that is centred on learning through practice and experience. Each week we will deal with a different kind of issue, population and theme which is aimed at preparing students to become competent and efficient in the field of Psychology. The role plays will be supervised by professionals who will provide feedback, suggestions and assistance. The webinar is structured in a way where equal weightage is given to theory, practice and feedback. 
Topics covered –
Anxiety – Anxiety is a complex phenomenon whose understanding is restricted by theories. Through these interactive role plays and case studies, we aim to provide more practical and experience-based insights about anxiety and working through anxiety in a counselling setting. 
Self-Harm and Suicide – This theme will focus on how one can work with clients who self-harm and have suicidal ideations/wishes. The session will consist of a foundational theory focusing especially on risk assessment with such clients followed by case discussions and role plays. 
QAT – A lens that affirms the queer community and advocates for them. Knowledge about queer affirmative practices is as important as having an experiential understanding of the topic. Case studies role plays will help us in going beyond the technical details of queer affirmative therapy and help discuss ways of including such therapy practices. 
Grief and Bereavement – There are a variety of ways in which one deals with grief. These sessions intend on helping students understand how to go about with clients suffering from a significant loss in their lives. It would help understand the techniques that can be used in addition to qualities that a therapist can actively incorporate into the sessions.
Next Event
Date

Feb 04, 2023

- Apr 30, 2023

Time

Saturday-Sunday (Weekend)

2:00 pm - 6:00 pm