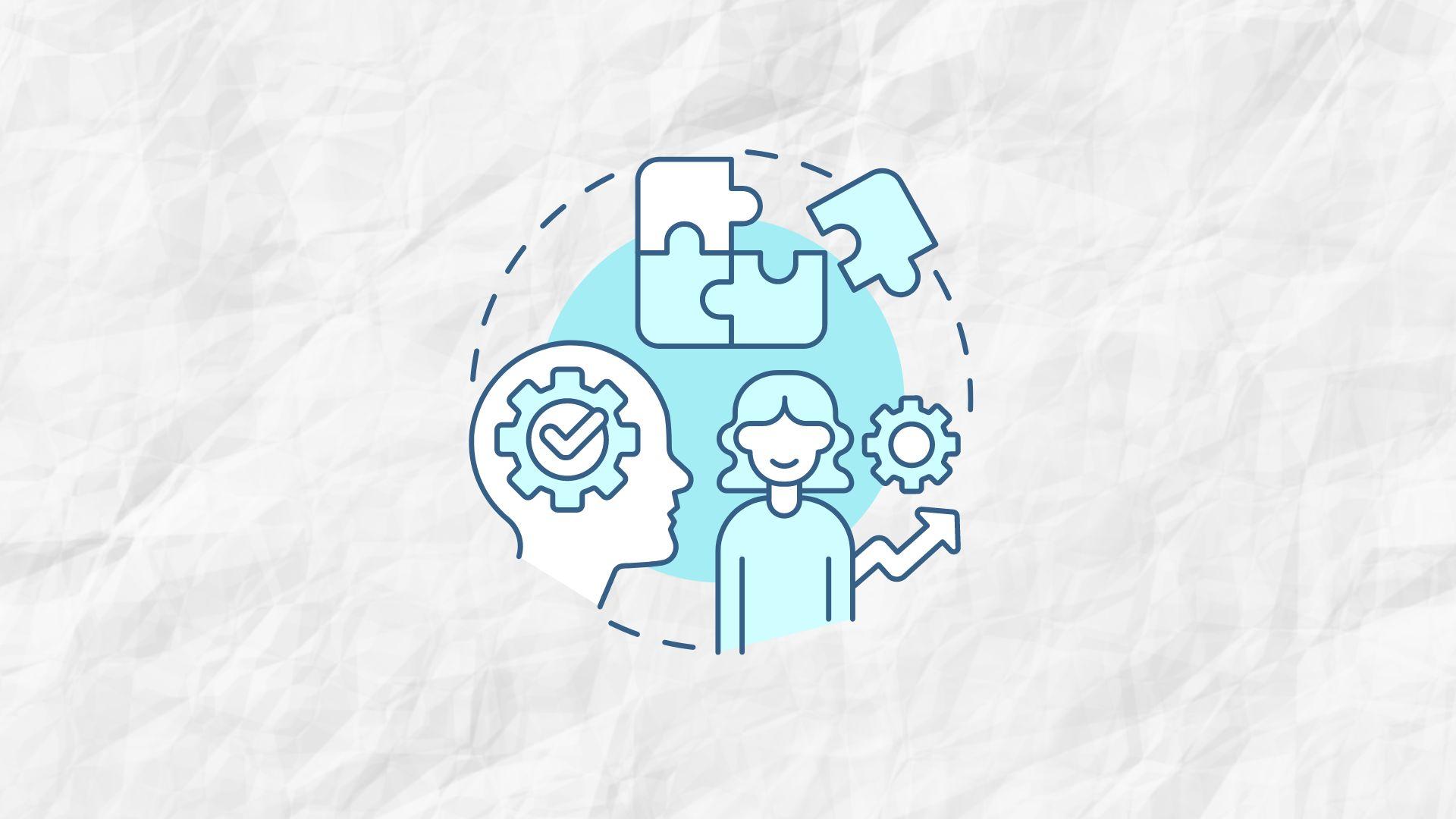 Observership and Skill Development Program (50 hours)
Observerships are tough to come by in the psychology field. To overcome this, we have come up with a special 50-hour program that heavily relies on roleplays, recorded pseudo-sessions, intensive feedback and practical knowledge from our psychologists to create a holistic learning experience. Join us to build on your skills as a therapist.
How to take Case History: Case history taking is a record of information about a person's psychological and medical history. This in-depth information is used as an aid for medical diagnosis as well as treatment planning. Helps the practitioner to cut out a tailored approach for the client.
MSE: The mental status examination (MSE) is an important diagnostic tool in both neurological and psychiatric practice. It is a structured assessment of the patient's behavioural and cognitive functioning. This session covers not only learning but also applying the MSE to your professional practice.
Who am I as a Therapist: Self-discovery as a therapist is wonderful both in the professional aspect and the personal. We need to know how our personal and political and how it plays a role in our therapeutic space. Who we are in our personal lives has a great impact on our professional selves and it is important we know.
Skills and Techniques: Having a foundational understanding of the micro-skills involved in therapy are necessary for every practitioner. These skills and techniques will help budding psychologists structure and plan their sessions. These classes will focus on role plays and giving each student a chance to enhance their therapeutic skills.
QAT: A lens that affirms the queer community and advocates for them. A pinnacle for Karma Centre's beliefs and missions. There will be an elaborate discussion on gender and sexuality and how we can be queer-affirmative in our practice.
KAT: Kink affirmative therapy entails not only a no-judgment zone but also therapists who genuinely understand identity issues and sexual practices. Kinks are one way to explore identity and sexuality for both queer and cishet people.
Next Event
Date

May 01 - 31, 2023

Time

Monday - Friday

6:00 pm - 8:00 pm