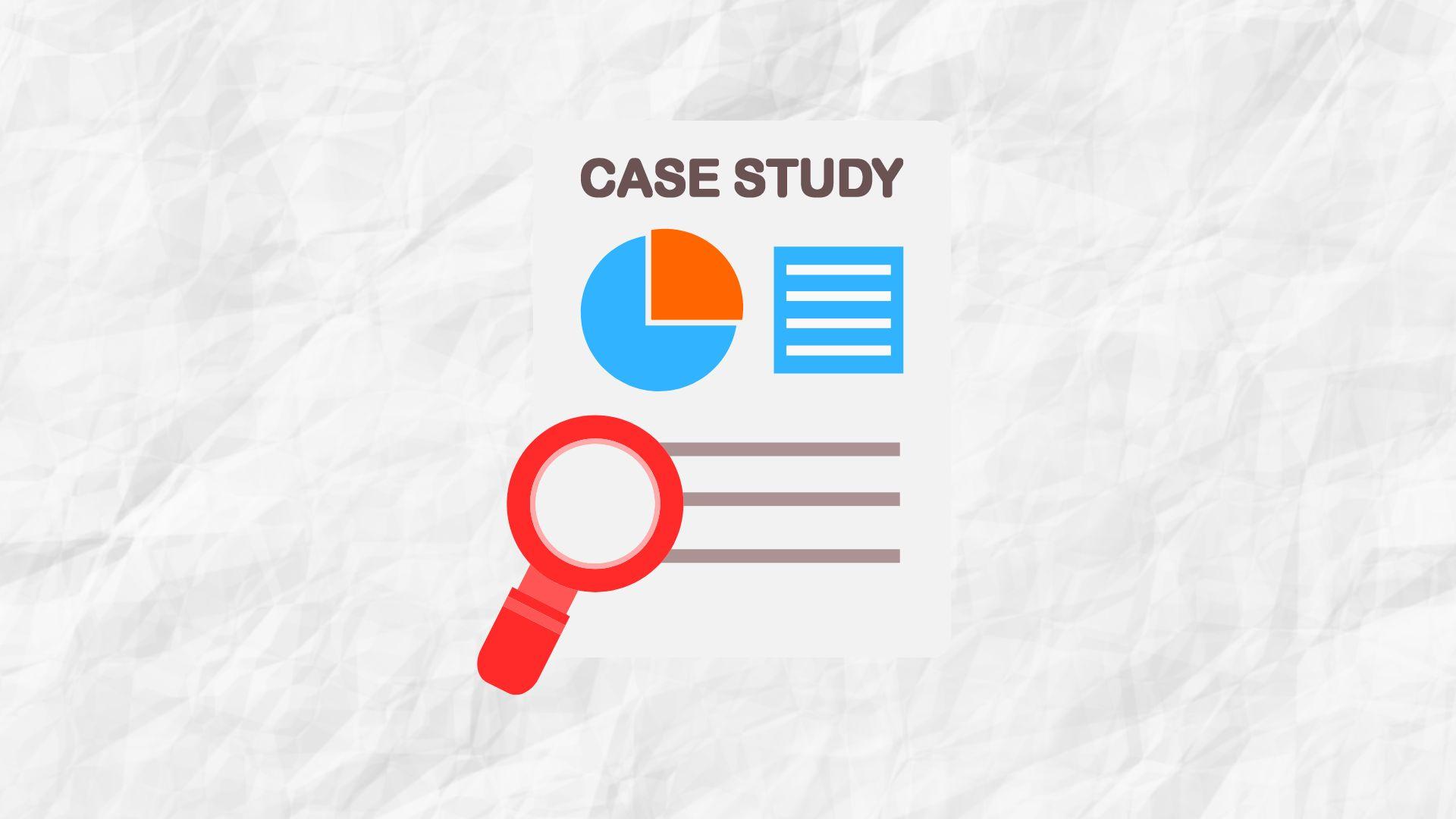 Theory Through Case Studies (42 hours)
This comprehensive module aims to provide the knowledge and skills required in the field of Counselling Psychology through case studies. Each day we would cover a specific type of mental health concern. The case studies will provide participants to learn through the experiences of the psychologists. We have selected the most commonly received concerns to share with the participants. The psychologists at KCCW will create a space for the students to immerse themselves in this practical aspect and advise them along the way, allowing them to explore their skills. 
Some of the topics covered are:
Body image: Our relationships with our body are complicated and very unique to each individual. While it is an intimate relationship, it is no secret that external forces play a huge hand in determining this association. Our discussion will be focused on weight and the role it plays in our lives. It will focus on the concept of body image and will deconstruct it. It will also introduce the concept of Body Neutrality, a philosophy that asks us to focus on what our body can do for us vs. what the body looks like. 
Self-Harm and Suicide: This theme will focus on how one can work with clients who self-harm and have suicidal ideations/wishes. The session will consist of a foundational theory focusing especially on risk assessment with such clients followed by case discussions and role plays. 
QAT: A lens that affirms the queer community and advocates for them. Knowledge about queer affirmative practices is as important as having an experiential understanding of the topic. Case studies role plays will help us in going beyond the technical details of queer affirmative therapy and help discuss ways of including such therapy practices. 
Grief and Bereavement: There are a variety of ways in which one deals with grief. These sessions intend on helping students understand how to go about with clients suffering from a significant loss in their lives. It would help understand the techniques that can be used in addition to qualities that a therapist can actively incorporate into the sessions.
Next Event
Date

Feb 04, 2023

- Apr 30, 2023

Time

Saturday-Sunday (Weekend)

2:00 pm - 6:00 pm