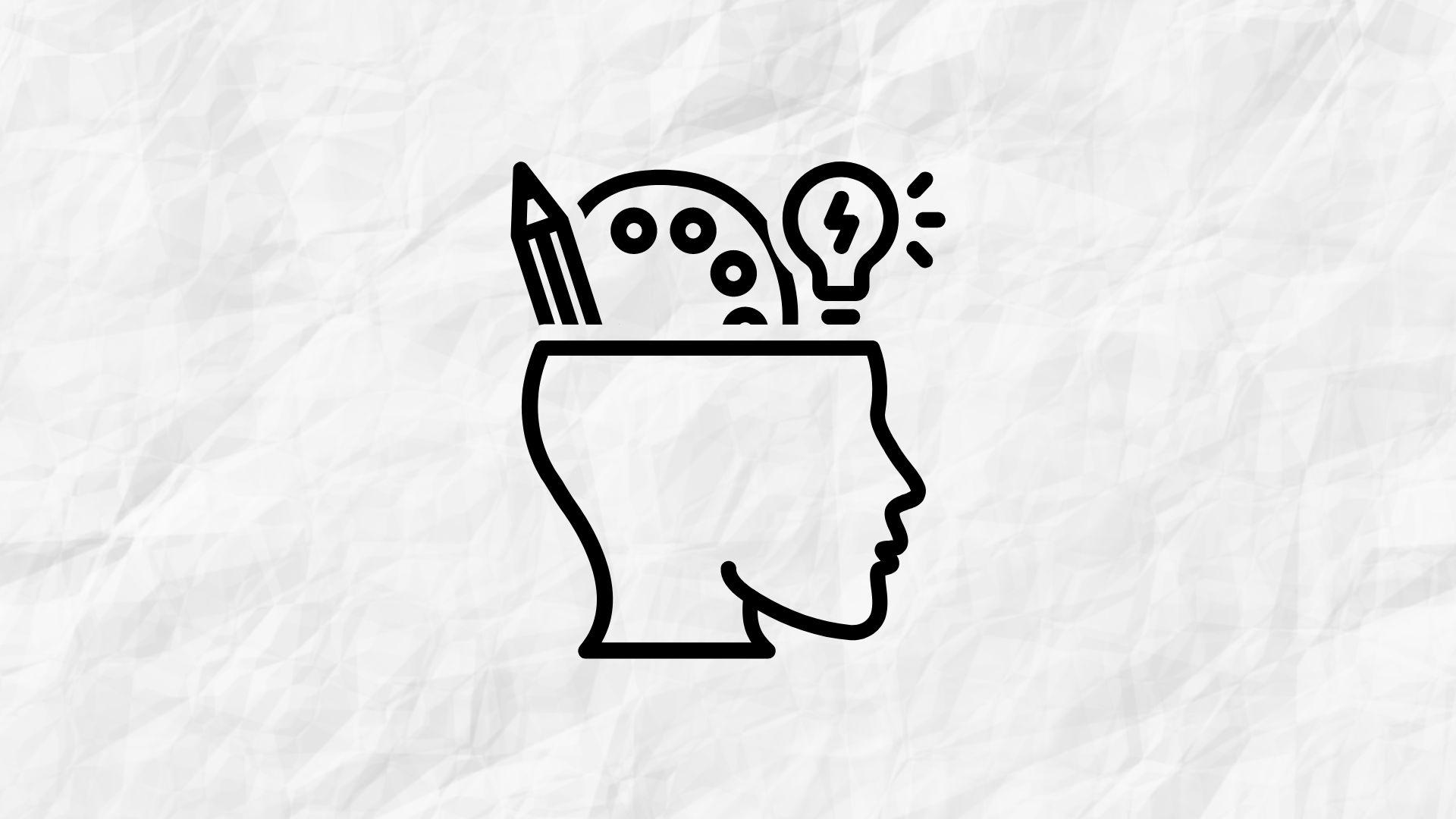 Workshop on Counselling Skills Training (20 hours)
Starting as a therapist can be a daunting experience. Through our education, we have learnt a lot of skills and techniques, but a lot of times haven't had the opportunity to practice them, Join this week to brush up on the skills and techniques and apply them in role plays! 
 The main topics covered throughout the month will be:
Skills and Techniques in counselling psychology along with how to conduct the first session –

 Having a foundational understanding of the micro-skills are necessary for every practitioner. These skills and techniques will help budding psychologists know how to structure their sessions and understand the cues to exploration. 

Self-harm, suicide and Risk Assessment – 

The session will focus on risk assessment, skills and techniques involved in working with clients and families.  

Grief and Bereavement – 

The session will focus on understanding grief as a concept as well as identifying responses and working through the same. The session will be followed by a case study and discussion. 

Trauma – 

This session will focus on Being trauma-informed. This approach allows professionals to understand the pervasive nature of challenging and traumatic circumstances on an individual. The session will include a case study and discussion. 

Queer Affirmative Therapy –

  A lens that affirms the queer community and advocates for them. A pinnacle for Karma Centre's beliefs and missions. There will be an elaborate discussion on gender and sexuality and how we can be queer-affirmative in our practice. This session will include a case discussion. 

Kink affirmative Therapy – 

Mental health practitioners need to normalize different sex practices instead of stigmatizing them. Clinical lenses become important while working with kinks. This is crucial for facilitating individuals to identify healthy sexual practices from unhealthy ones. It also becomes important to assist people to express their sexuality in safer ways. 
Next Event
Date

Feb 04, 2023

- Apr 30, 2023

Time

Saturday-Sunday (Weekend)

2:00 pm - 6:00 pm