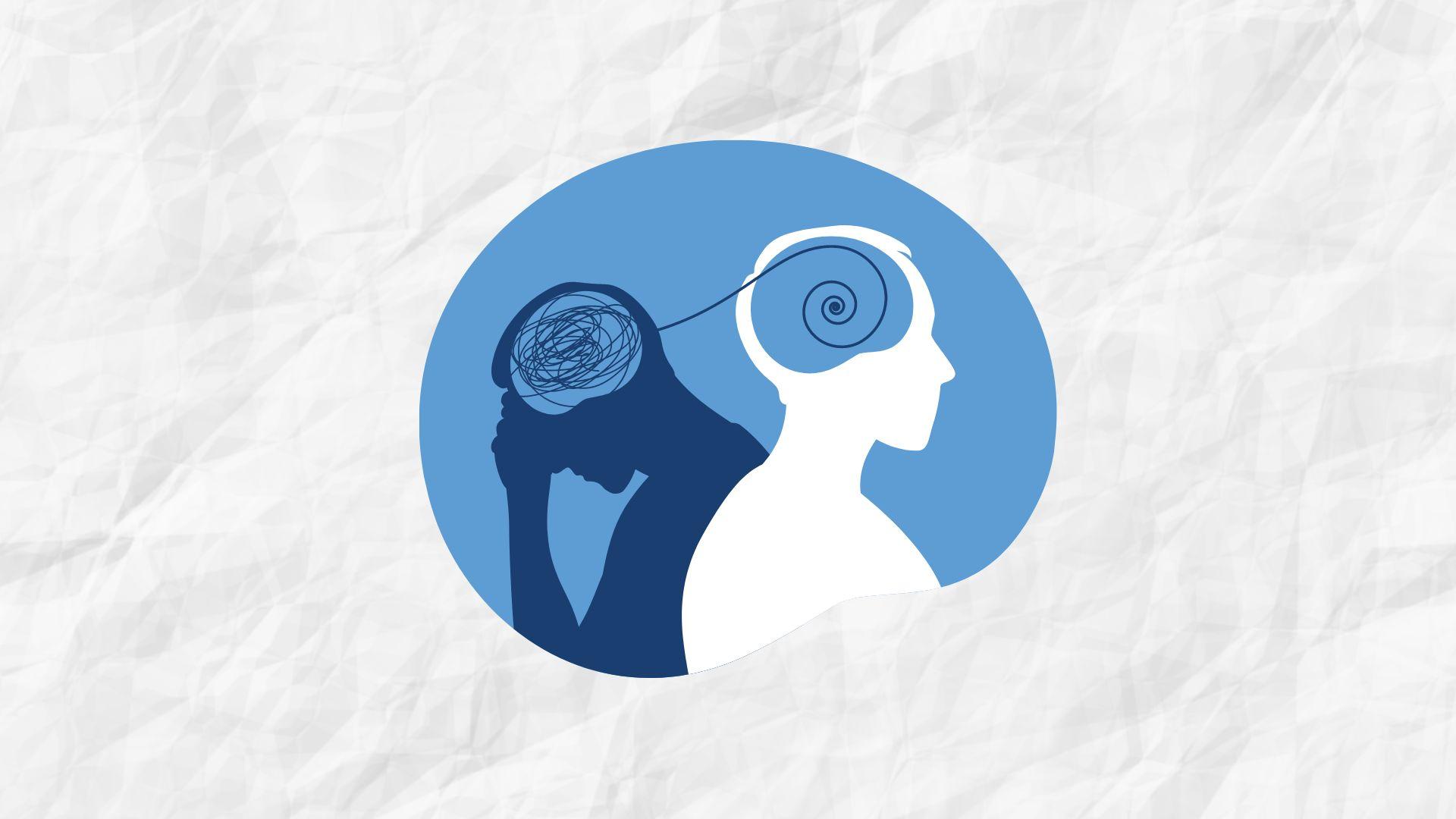 Workshop on Clinical Disorder (32 hours)
Join our series on Clinical Disorders where different clinical disorders will be taken up in detail to understand the criteria, clinical symptoms, course, aetiology, prognosis and treatment of different disorders such as somatic symptom disorder, dissociative disorders, eating disorders, substance use along with other imperative topics such as case history, Queer Affirmative Therapy and Kink Affirmative therapy.
Understanding clinical disorders: The sessions will provide in-depth knowledge about the various clinical disorders that individuals could present with. Using the DSM 5 and ICD 11 as the primary guidelines, the workshop will aid in recognizing, classifying and interpreting mental health disorders.
Working with diagnostic spectrums: Using the overview of mental health disorders, the series will delve into understanding how clinical practitioners work with individuals who experience different severity of mental health symptoms. This session enables participants to adopt a subjective view of individuals irrespective of the severity of their disorders and promote a healthy counselling relationship by understanding diagnostic spectrums and their relevance in clinical practice. 
Queer Affirmative Therapy: A lens that affirms the queer community and advocates for them. A pinnacle for Karma Centre's beliefs and missions. There will be an elaborate discussion on gender and sexuality and how we can be queer-affirmative in our practice. 
Role plays: The teaching style will be intensively based on roleplays. We highlight the importance of role plays as they catalyse an understanding of the application of theoretical knowledge, skills and techniques. 
Next Event
Date

Feb 04, 2023

- Apr 30, 2023

Time

Saturday-Sunday (Weekend)

2:00 pm - 6:00 pm