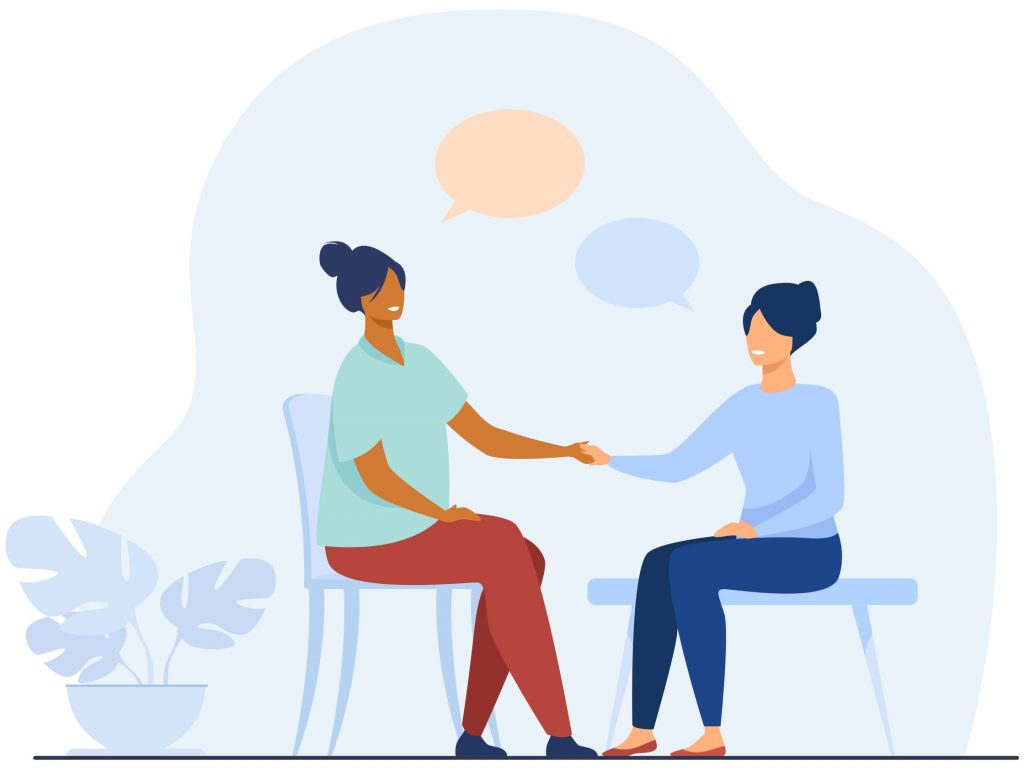 As Psychologists at Karma Center we work with the fundamental goal of empowering our clients on their journey of self discovery and growth. We provide a holistic approach to counselling and psychotherapy that is rooted in autonomy, utilizing a wide range of evidence-based therapeutic modalities. 
As members of the mental health sector we strive towards creating a space that is inclusive and intersectional. We are continuously working on upskilling and growing as professionals, which we do so by joining various courses and constantly reading up on relevant topics. 
We provide counseling and clinical services to individuals from diverse backgrounds. We also provide psychological assessments that allow you to explore who you are, what kind of support you may need, and how you can advocate for yourself.
As a Queer Affirmative mental health space we respect, accept and advocate for our clients. Our intersectional approach to therapy enables us to provide a space that is welcoming to all identities, age-groups, socio-economic backgrounds, religions and politics. As practitioners we acknowledge our privilege and carry that acknowledgement into the space we create for our clients. 
Senior Counselling Psychologist
Senior Clinical Psychologist
Senior Counselling Psychologist and Expressive Arts Based Therapist
Social Media & Psychology Intern
Social Media & Psychology Intern
Accounts and Financial Manager