want to change the world together
At Karma, you will get to work with a team of curious, creative, bold, and humble individuals and experience phenomenal career opportunities.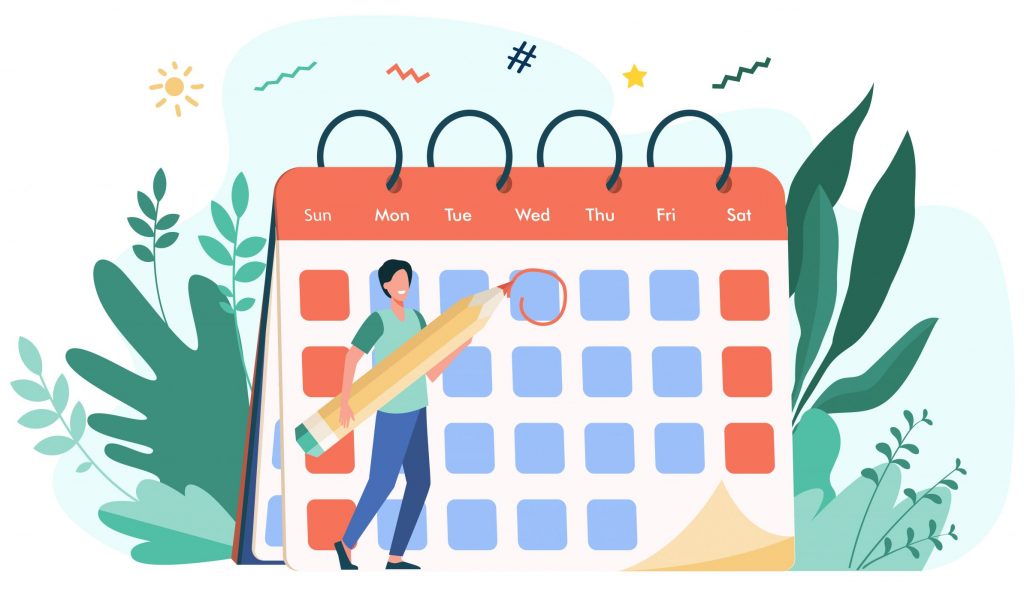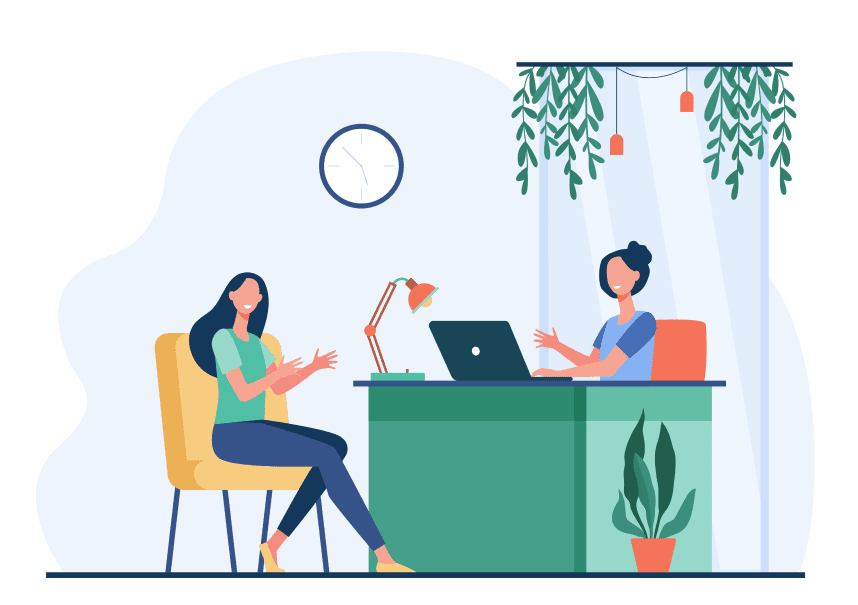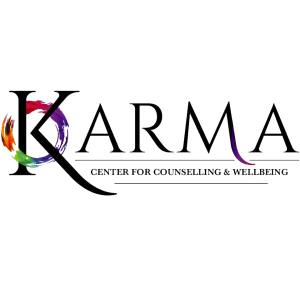 Six years ago, we started Karma Center for Counselling & WellBeing with limited ideas, resources and a dream. A dream of making mental health resources available in a sex positive, queer affirmative and accessible way to people in Delhi, since then we have seen growth and the ability to cater to our populations in the margins. It has been heartwarming to see our efforts go global over the years. What started small and has gained so much momentum as an organisation since then. It is with immense pleasure that I announce the launch of our new website!
The shift to online mode of working influenced by the COVID-19 pandemic has made me realize the importance of having a website that is people-oriented and easy-to-use. The first website was made by me using a simple template structure but at the time it gave direction to the vision that was still under construction! This website has been developed on a more professional level. While thinking about sections to add, It brought me great joy to see the way our service offerings have evolved and expanded to include, say supervision for new therapists or  working with prison mental health, to name a few. 
The excitement is palpable, as our in house psychologist and interns have put in all their efforts to create this new website. The team has incorporated various aspects to make it a smooth navigating experience for our users. 
Karma is more than just an organization, it is a family. Our family is growing and we could not be more grateful. This month we reached the 3k milestone on Instagram, and I would like to wholeheartedly thank all our subscribers for this as well.
I would like to again thank you all for being a part of our journey and supporting us. I hope this family continues to grow with the same love and support from each and every one of you!!
Manavi Khurana
Founder & Counselling Psychologist
Karma Center for Counselling & Well-Being
some reasons to choose us
At Karma Center, we are dedicated to providing mental health care that is tailored to fit to the personal needs of people. Our group of psychologists are thoughtfully trained and do their best to provide a space that is safe and supportive to give you the best chance at exploring yourself with honesty and compassion. Our services are not only catered to individuals but also families, schools, universities and organizations.
Our in-house psychologists work hard to create a space
that facilitates a journey of self discovery and insight
building with the aim of empowering individuals.
Diagnosing and assessment can be integral parts of the process
when it comes to therapy. At Karma highly regarded clinical
services in the field of mental health are provided by our
licensed and experienced clinical psychologists.
Children's mental health is of utmost importance to us.
Our team of professionals work with children and
adolescents to help them navigate through various
experiences in their lives.
At Karma Care, we aim to address and diffuse your doubts
by providing you with the appropriate information to
determine your career trajectory especially in the
field of psychology. Additionally, at Karma, we
make this process a fun, insightful experience.
Our internships and workshops are designed to be stimulating,
fun, evidence-based and thought provoking. We
provide an opportunity to develop new skills,
learn practical application and network with
professionals working in their field.
We, at Karma, understand that every psychologist needs
supervision for not only their professional growth but
also their personal growth. We offer individual and
group supervision to gain new insights and
direction in your practice.